Introduction to Bookspan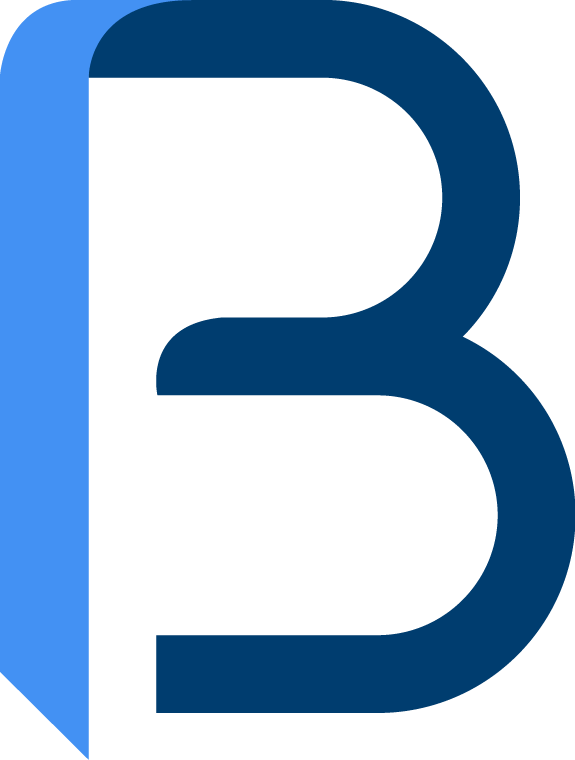 Let your next book find you.
Welcome to Bookspan
For nearly 90 years we have played an important role in the book industry by helping millions of readers discover great new books. In today's world, dominated by online supermarkets, our mission is more worthy than ever. We are currently focused on delivering the best online experiences for today's avid readers.
Select Clubs
Our book clubs serve passionate readers with particular interests. Each club features only 5 to 10 new books each month. We evaluate thousands of books and select the best we can find to help our members discover their next great read.
The Literary Guild
Doubleday Book Club
Mystery Guild
History Book Club
Science Fiction Book Club
Crossings
The Good Cook
Crafter's Choice
X
Contact Us
Member
If you are a member seeking customer support please contact us using the information below.
Phone: 716-250-5700
Email: customerservice@[your club url]
Corporate
For all press, legal and other corporate related matters please email questions@bookspan.com and we will promptly reply to your inquiry.